About / Contact
Jeroen Verschoor graduated in Photography at the School of Arts in Utrecht. For him photography is a medium to capture interests and experiences around the world. His recent work puts emphasis on historical landscapes. He currently works as a freelance photographer and is situated in the Netherlands.
+31614399678
jphverschoor@gmail.com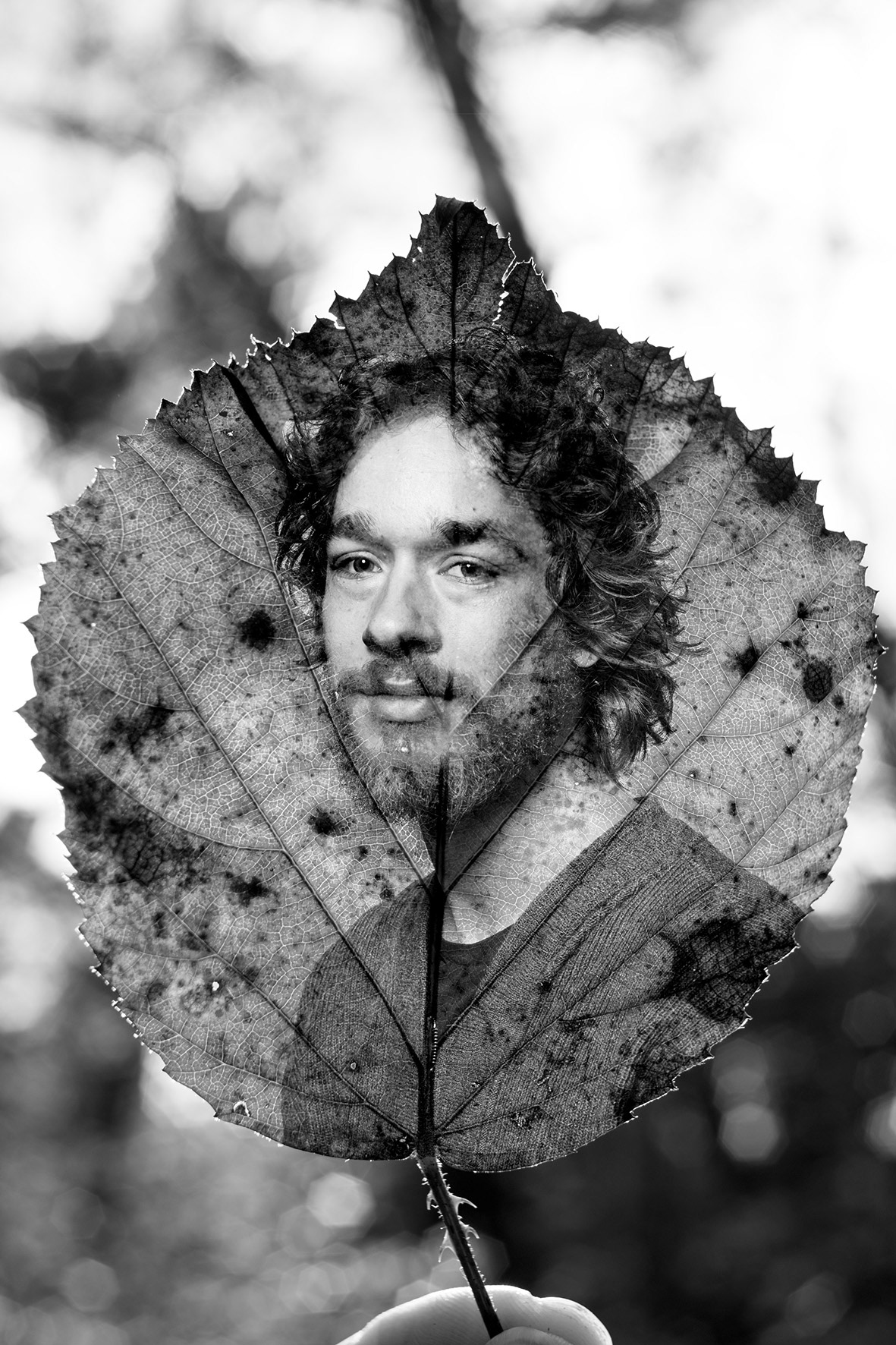 Thank you! I will get in touch as soon as possible.